Description
"WHALIEN - Unexpected Guests" is a short adventure that takes you into a charming world full of little details. Ernest Hemingwhale is the last remaining person living inside of Fin, the mechanical whale. When one day slimy Squiddies show up and start making a mess, Fin asks for help! Ernest sets out on an adventurous journey through the whale, trying to help his friend get rid of those unexpected guests! As Ernest, the player can use Gloves to push and pull all kinds of objects and elements within your proximity. Pearls - Mr. Push and Mrs. Pull - can be used to manipulate objects from a distance. "WHALIEN - Unexpected Guests" is designed fully around pushing and pulling, everything you do in the game builds upon this mechanic. Explore colorful locations, meet loveable characters and discover intriguing secrets on your journey through the insides of Fin the whale!
History
Projects
---
Videos
WHALIEN - Unexpected Guests - Announcement Trailer YouTube
---
Images
There are far more images available for WHALIEN - Unexpected Guests, but these are the ones we felt would be most useful to you. If you have specific requests, please do contact us!
---
Logo & Icon
download logo files as .zip (2MB)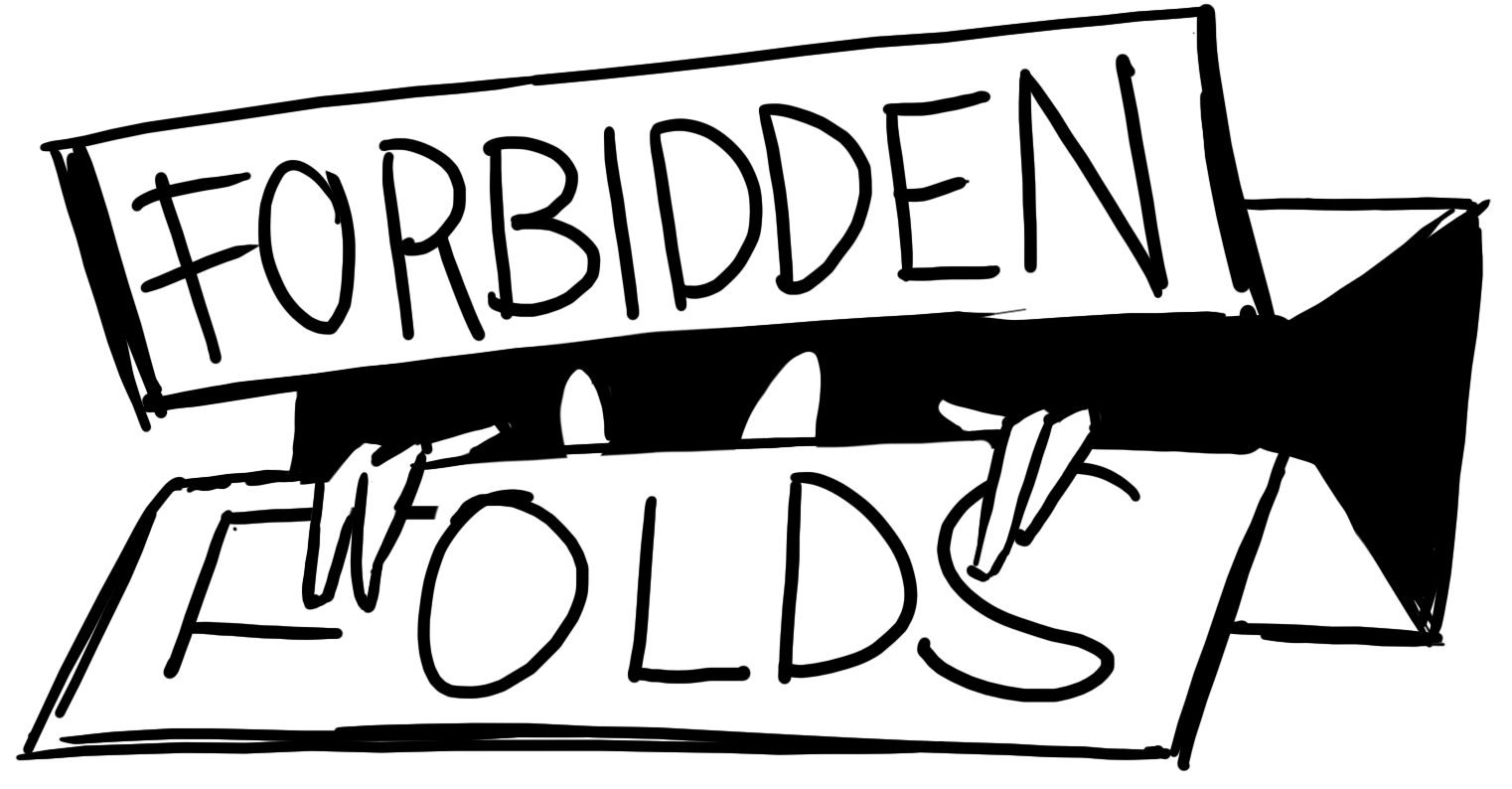 ---
Awards & Recognition
"Winner of the Ubisoft Newcomer Award 2020, as part of the German Developer Awards 2020." - 2020
"Winner of the Subotron Student Live Pitch 2019" - 2019
---
Team & Repeating Collaborator
Developed by Forbidden Folds
Herwig Atzlinger, Martin Birner, Andreas Lang, Jakob Vogel, Ralf Zobl
Music and Sound
Sebastian Smus
Additional 3D
David Lins, Markus Hofer
Contact
---
presskit() by Rami Ismail (Vlambeer) - also thanks to these fine folks