Description
Forbidden Folds is a game development studio based in Salzburg, Austria. Founded in 2021, the studio creates focused interactive experiences, pushing simple ideas to their extreme without overstaying their welcome. Forbidden Folds aims to create games that value your time and are set in engaging and immediately recognizable worlds, staying in your head and heart even after you stop playing. So far, the studio's efforts have been awarded the Ubisoft Newcomer Award 2020 and an Epic MegaGrant, both for their debut project "WHALIEN - Unexpected Guests".
History
2021
Forbidden Folds was founded 2021 in Salzburg, Austria, developing their debut title WHALIEN - Unexpected Guests, a 3rd Person Puzzle Adventure set aboard a mechanical whale.
Projects
---
Videos
---
Images
There are far more images available for Forbidden Folds, but these are the ones we felt would be most useful to you. If you have specific requests, please do contact us!
---
Logo & Icon
download logo files as .zip (2MB)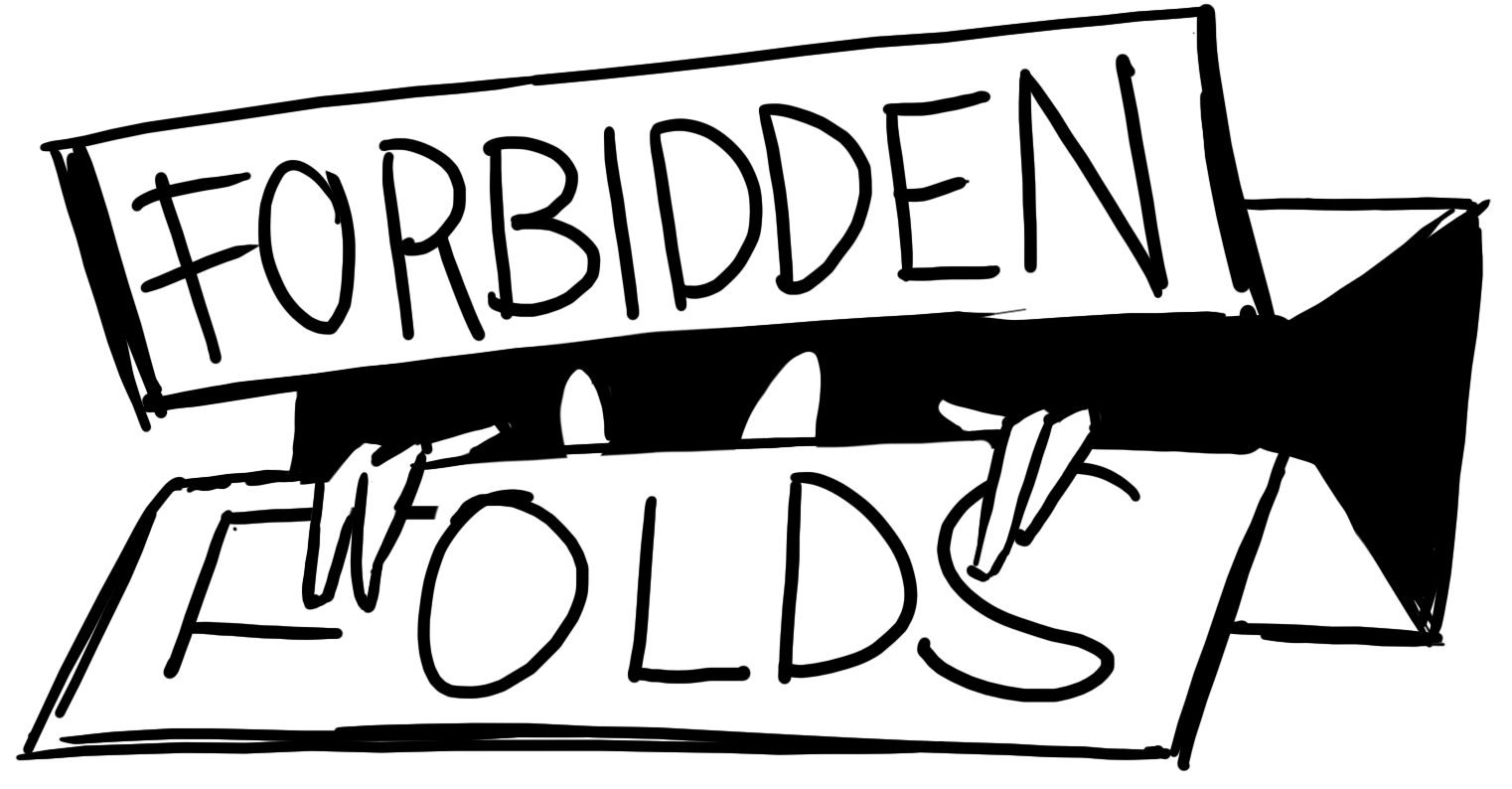 ---
Awards & Recognition
"Winner of the Ubisoft Newcomer Award 2020, as part of the German Developer Awards 2020." - German Developer Award 2020
"Winner of the Subotron Student Live Pitch 2019" - Subotron Student Live Pitch 2019
"Reboot Develop Blue 2022 Indie Award Nominee - Category "Outstanding Gameplay"" - 2022
---
Team & Repeating Collaborator
Herwig Atzlinger
Biz Dev, Level Design, Game Design
Martin Birner
Narrative Design, 2D/3D Art and Animation
Andreas Lang
Project Management, Gameplay Programming
Jakob Vogel
Tech Art, 2D/3D Art, Community Management
Ralf Zobl
DevOps, Tools and Systems Programming
Contact
consistency is for cowards do whatever you want live your dreams send us an email
[email protected]
---
presskit() by Rami Ismail (Vlambeer) - also thanks to these fine folks