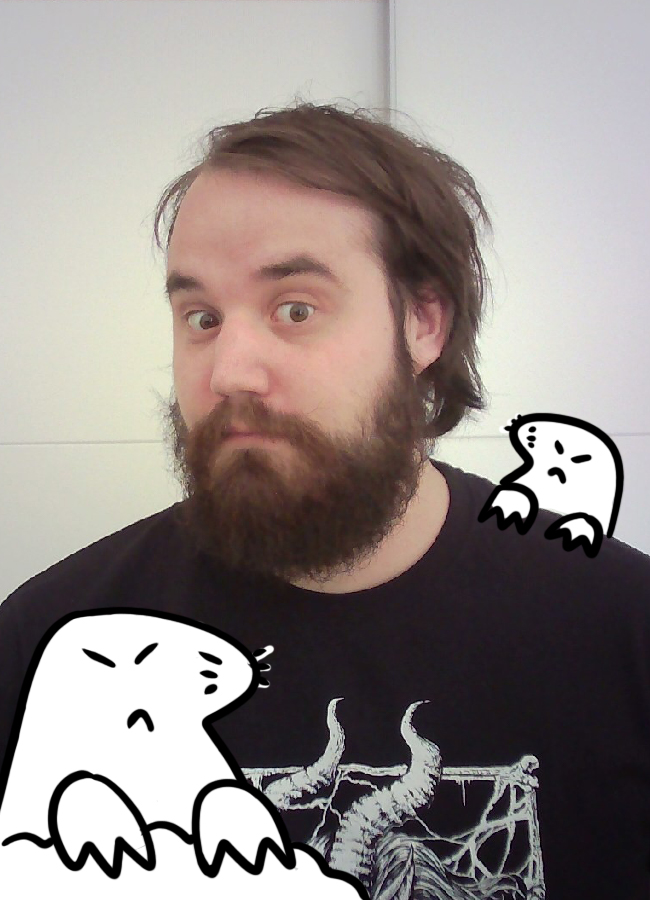 Andreas

Lang
Project Management, Gameplay Programming
When Andreas takes a break from his PC or other electronic gadgets he enjoys a good book (mostly Fantasy or whatever comes out of Stephen Kings mind) or can be found building models from Warhammer to Gunpla.
Always on the everlasting quest to find his perfect MMO-(RPG).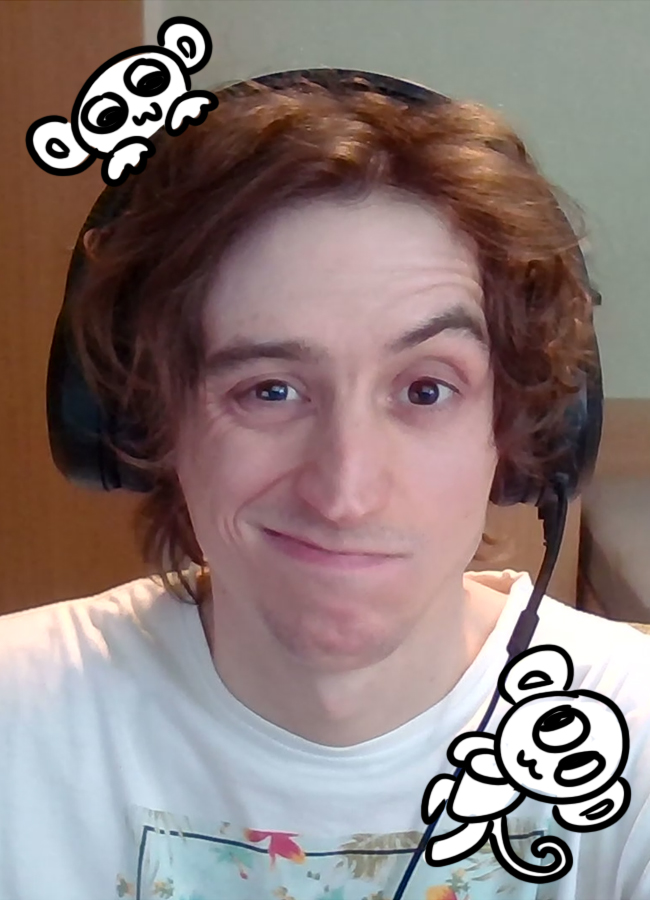 Martin

Birner
Narrative Design, 2D/3D Art, Animation
Bretter die die Welt bedeuten.
Besides questionable skateboarding and snowboarding skills, the drawing board is Martins constant companion.

He is also skilled in surfing, only on the internet though.

Plays every Nintendo title.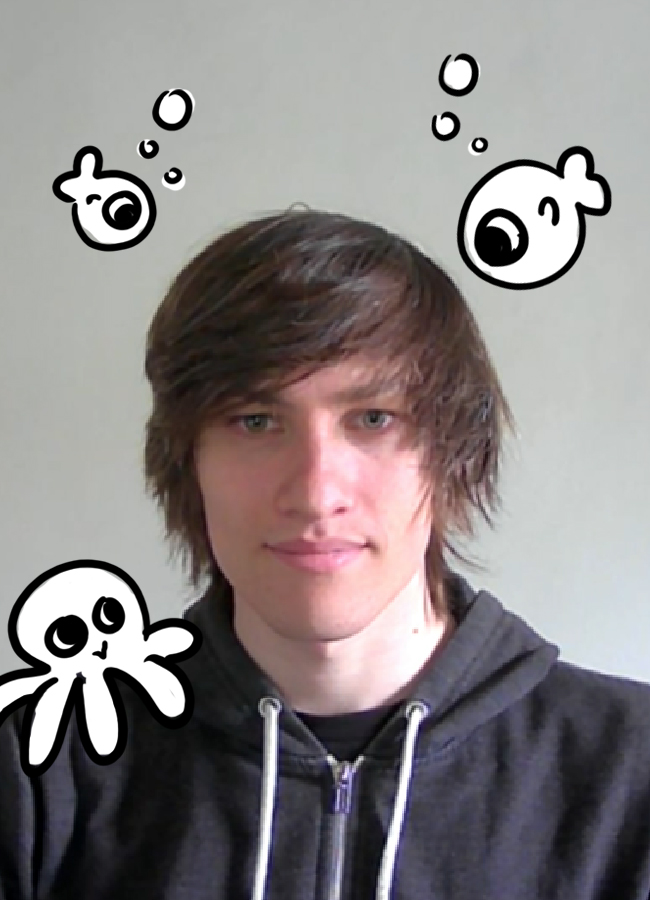 Ralf

Zobl
DevOps, Tools & Systems Programming
Sometimes Ralf thinks he has outgrown Pokémon these days. Then a new entry in the series is announced and he's all in again.

He enjoys watching and playing all kinds of sports, most of the time you can find him on his bike or at the hockey rink.
Loves to randomly drop Simpsons and Spongebob quotes.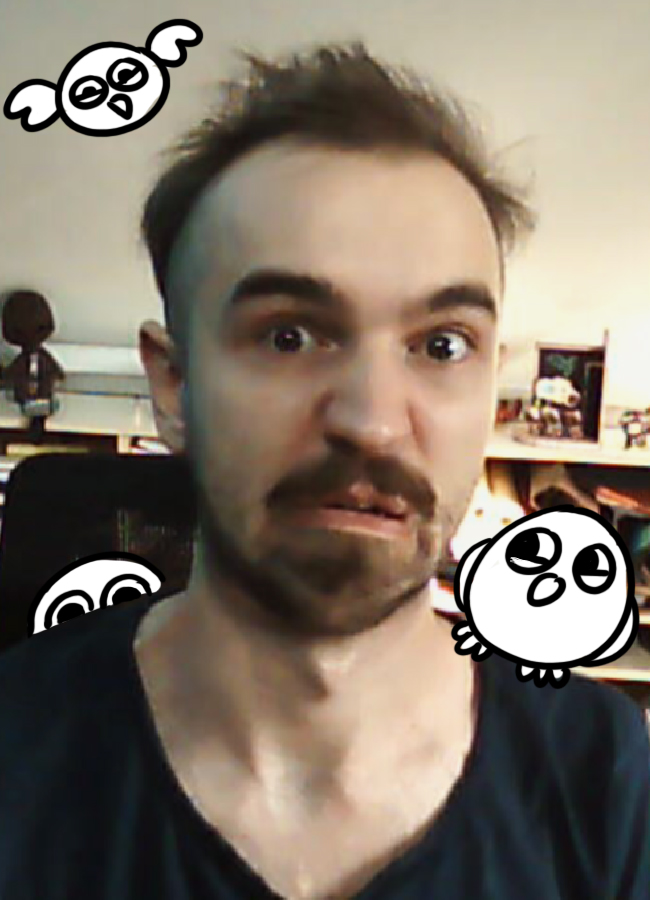 Jakob

Vogel
Tech Art, 2D/3D Art, Community Management
Jakob does all kinds of 2D and 3D work, enjoys pressing buttons, and spends his free time conjuring demons and with the occult.

Always ready to lose a dance off.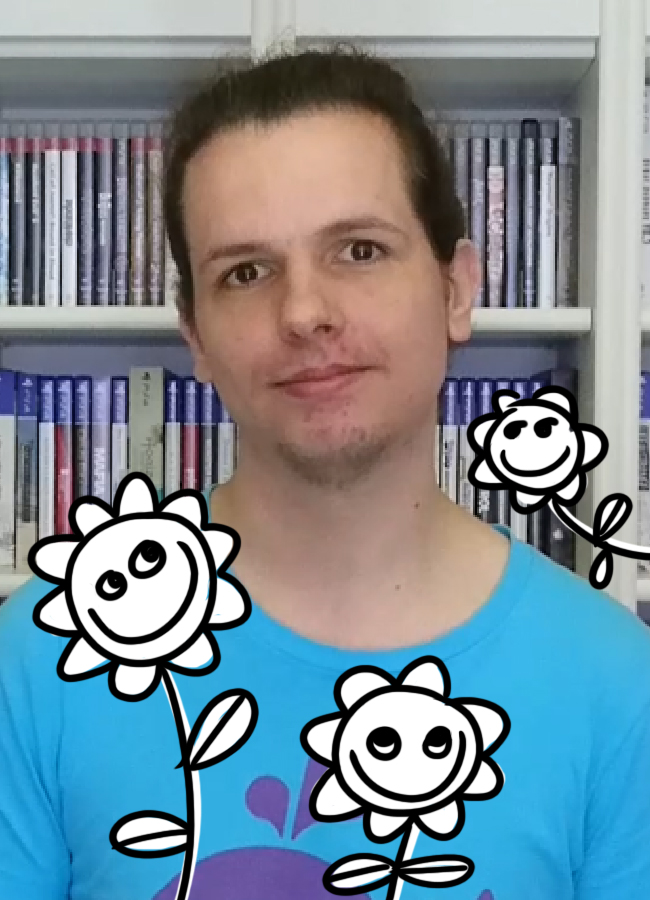 Herwig

Atzlinger
BizDev, Level Design, Game Design
Herwig is the proud father of a Bridge Baby, and always on the hunt for PlayStation Trophies.
He enjoys stories in all forms and media, and when he's not immersed in another world, he is probably either sleeping or making music.
Watches the entirety of Twin Peaks at least once a year.